Nothing makes the holidays like a good playlist! I've been spending every spare moment prepping for the holidays and these playlists have been essential in keeping the holiday cheer going. I made up playlists for the three key Christmas activities: Wrapping, Baking, and Christmas Dinner.
I've spent many, many, many hours curating and perfecting these playlists for peak. After so many paper cuts and enough flour puffs from bread dough, you need some good old-fashioned cheer to keep you moving. All of these are perfected to keep you smiling, laughing, and enjoying the season, as you should!
Dancing & Baking Christmas Cookies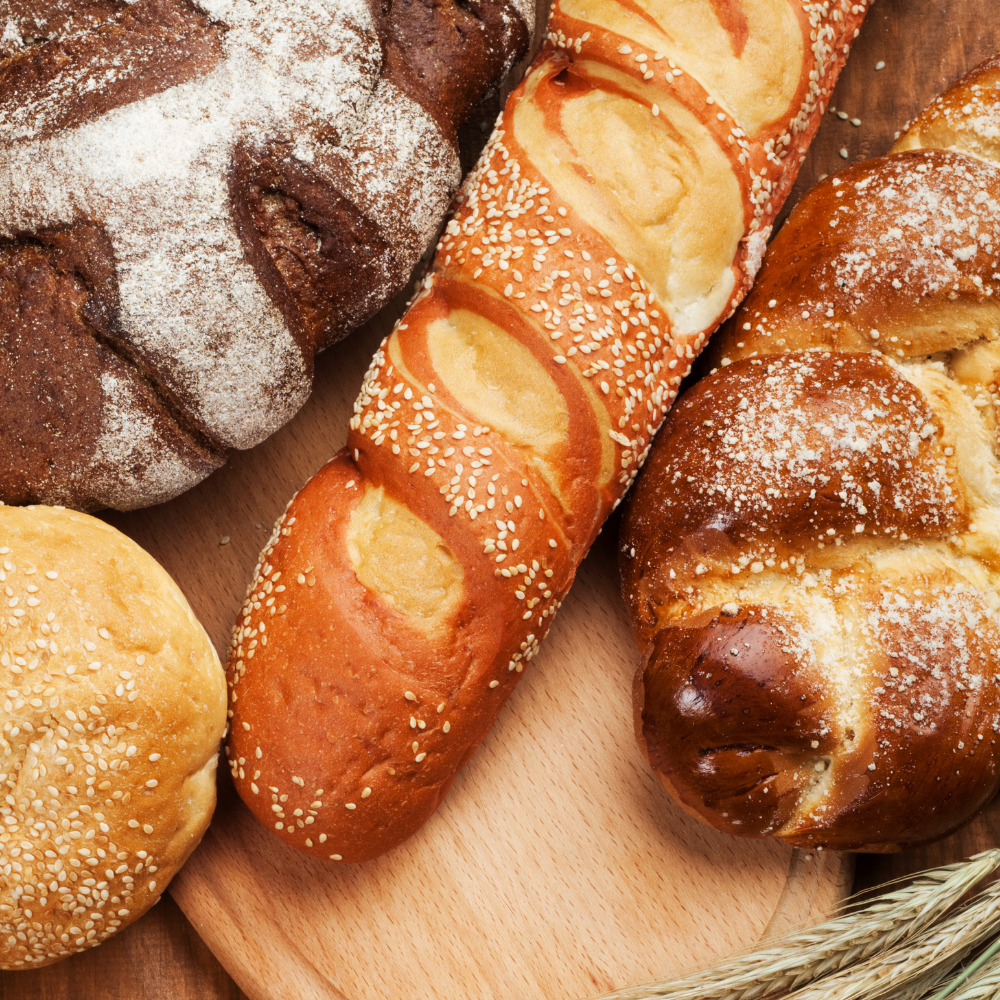 The baking playlist is all about being up and dancing and having a good time while counting infinite cups of flour and making sure you didn't mix up baking soda and powder!
Listen on Spotify
Classic Christmas for Wrapping Presents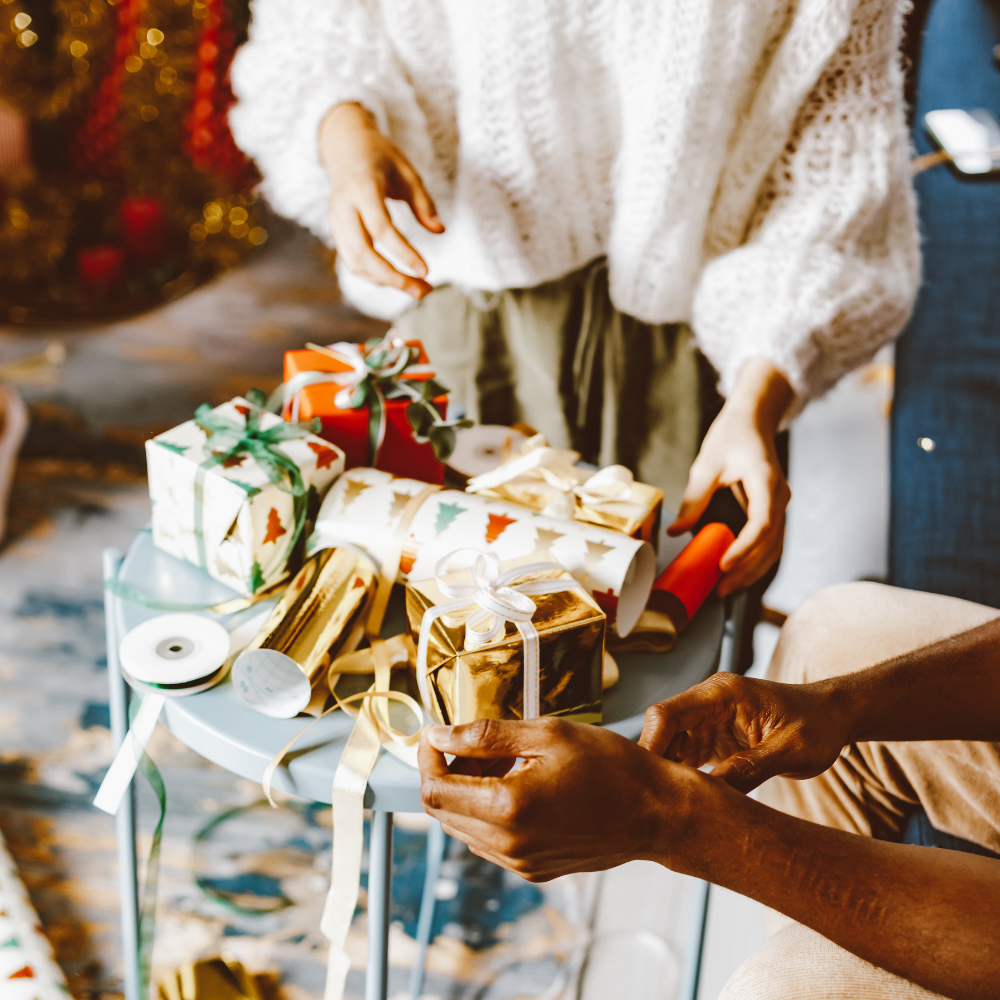 Wrapping can either be your favorite thing or the worst thing in the world. Personally, I love wrapping, it's right up my alley. I live for sharp corners and crisp folds so the classic Christmas vibes are immaculate. But for those who aren't a big fan, here's the playlist to keep the cheer on while you work on your wrapping skills!
Listen on Spotify
Background Cheer for Christmas Dinner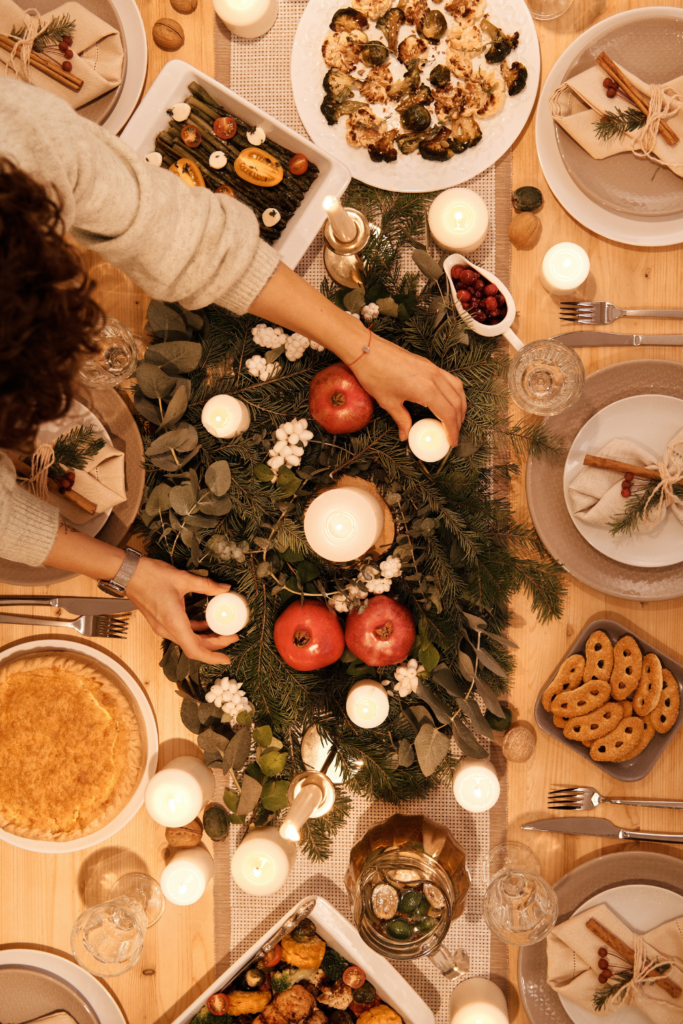 Finding the best background music playlist is an art. There's nothing worse than having a peaceful dinner interrupted with some random off-brand song. Never fear though, the perfect Christmas playlist is here! Mostly instrumental, all classic Christmas tunes to pop on while eating, unwrapping, or relaxing at the end of the night
Listen on Spotify
---
Blogmas Day 2, in the books! Check out other posts from Blogmas 2021 here. I hope you all enjoy the podcasts, let me know what songs I missed and need to add.
Keep up with what's going on with Moira The Explorer on Instagram and join the newsletter. Looking to connect with like-minded, budget-friendly folks? Join the new Budget Friendly Living group on Facebook