Sustainable living can be super overwhelming to start. It's very intimidating to stare down the sustainability path, especially when online it's all these one mason jar of trash, must buy this, or shame-on-you people. Incorporating sustainable habits and products into your life is something you should do in small steps, incorporating the things you can, making reasonable swaps, and doing your best to do what's right. These small steps make a huge difference in building a sustainable lifestyle.
This list has 20 ideas to help you make some sustainable changes in your life and home. Some of these are easy steps to take in your home today, and some are good to come back to when you have more time or resources available. Pick which sustainable changes work for you!
Sustainable Kitchen
Join a CSA to get local produce delivered to your home. Shop local, support local, and buy in season produce! Local to the south Jersey area? Check out Sassafras Hill's CSA options. Looking elsewhere in the US? Check out the USDA's Local Food Directories.
Buying in bulk reduces the number of trips you have to take to the grocery store. Bonus if you have a local refill shop that allows you to buy seasonings and dry goods in bulk.
Meat has a much higher environmental cost, so try swapping out for vegetarian or vegan meals. There are plenty of tasty and affordable veggie meals out there, check out Budget Bytes or The Urben Life for some ideas.
Swap the single serve coffee cups for a french press or pour over. Not only does it produce less waste, but it's a lot cheaper too!
Start composting in your home. Many cities have compost collection systems, you can build a compost pile in your backyard, or look for countertop composting options.
Reuse veggie scraps to make stock. Making vegetable soup is the easiest recipe ever and such an easy way to get a good use out of the scraps!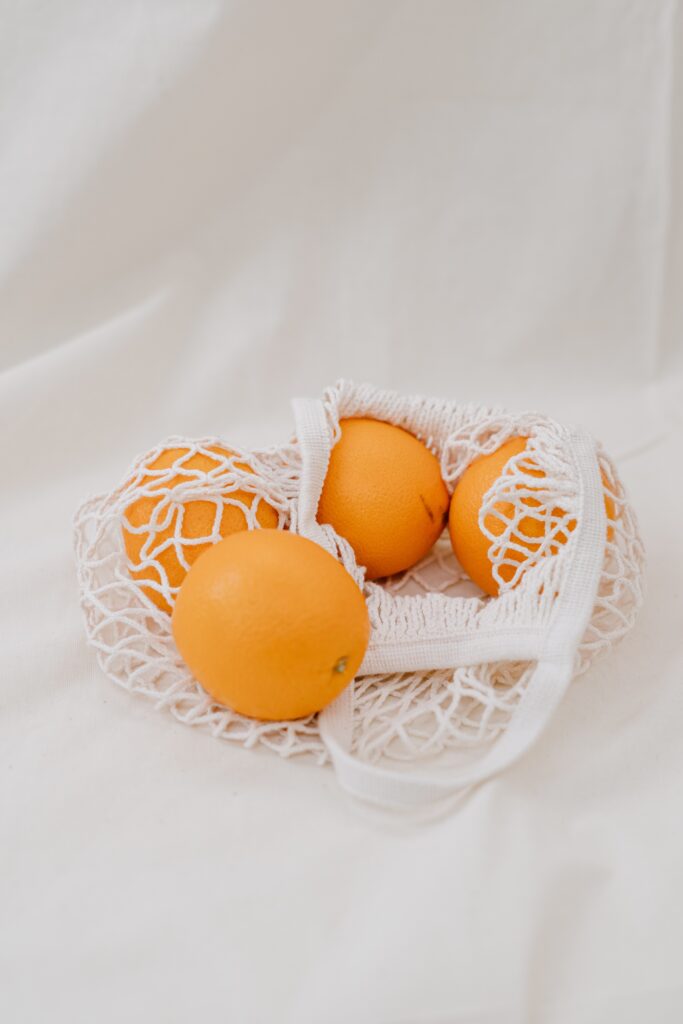 Sustainable Shopping
Instead of plastic bags, go for reusable bags. New Jersey's single use bag ban comes back into effect on May 4th, so switching to reusable isn't really an option for us. My favorite grocery bag is an L.L. Bean Boat and Tote, but this set of 7 bags is a great option too!
Get items repaired instead of replacing them. Lately I've found local tailors, cobblers, and a watchmaker to fix items that I usually would have just passed on!
Try to find items secondhand before buying new! I'll shop places like Poshmark for clothes and scour Facebook Marketplace before I check out new for items for almost everything
Try to find items locally first. Living in a small town, I totally understand not having items available locally. But I always do my due diligence to try and find things locally first!
Test out hosting a clothing swap in your community! Easier than resale, and you can both give away and find some new items
Sustainable Home
Swap paper products for fabric, using dishtowels instead of paper towels and cloth napkins instead of paper.
Don't jump to throw out your plastic containers and tupperware. It's the big thing to chuck the plastic and replace with glass, but keep your plastic containers while they're still good! Supplement any gaps with glass jars from sauces, salsa, and seasonings.
Swap dryer sheets for wool dryer balls! Dryer sheets were such a crazy high cost for our home, switching to dryer balls has saved us a ton. Just keep them away from your pups!
Turn down your heat and AC at night or when leaving the house. Open the windows on nice days to get the air circulating instead.
Use a refillable soap options. We use body wash, dish soap, and body wash from Root Green Shop.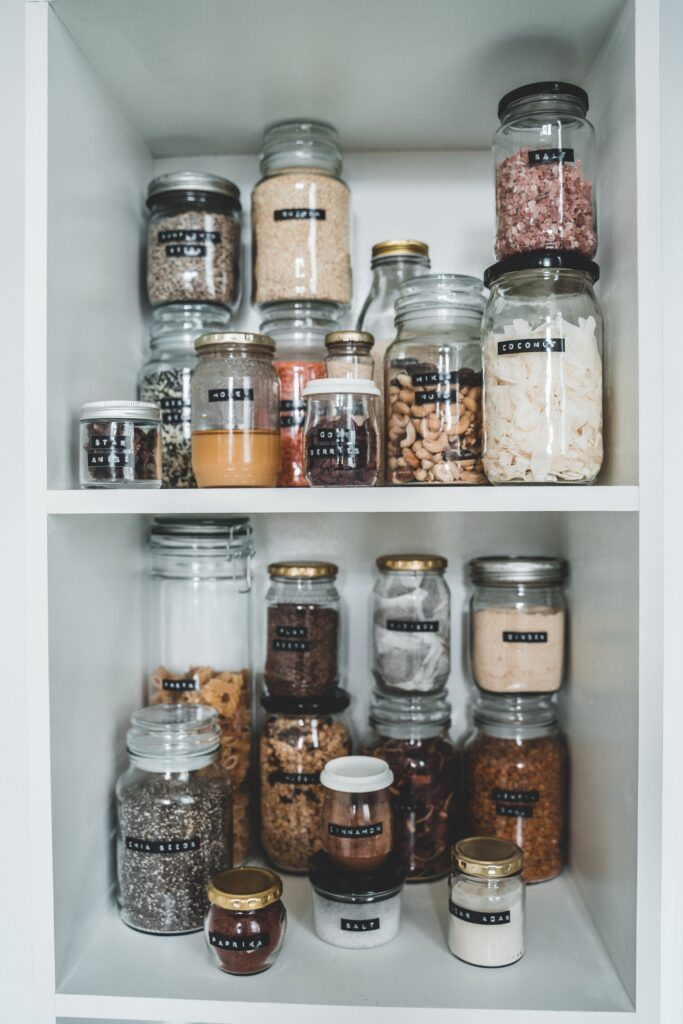 Sustainable Self Care
Swap out single-use cotton rounds for washable bamboo or cotton rounds for removing makeup and cleaning your face.
Try out shampoo bars instead of a shampoo bottle
For period havers, try out period underwear or a menstrual cup. If you're looking to stick with pads and tampons, shop from a company who provides cleaner products!
I love a hardback book as much as the next girl, but swap out for an ereader for a more sustainable (and travel friendly!) read