We're vaccinated, CDC has lifted masking requirements, and a major life update is on the horizon for me, so gals (and guys!) Shot Girl Summer is in FULL swing here in the Hygge House. I've got a fire lit under my butt to get up, get out, and celebrate this summer like never before. Some time for my family, some time for my friends, and a whole lot of time to treat the most important person, me!
Years ago, I tried a 101 in 1001 inspired by Mackenzie Horan, but I could never come up with a full 101 to commit to. So, inspired by the 33 Things in 99 days by A Little Bit of Cheers, I've gotten my summer bucket list together! I kept it with shorter, more doable actions, including the things I had to put on hold since last summer.
Not sure where to start with your summer bucket list? Check out mine below for inspo, or the original post from A Little Bit of Cheers. Let me know in the comments or on social what you're doing this summer and let's keep that summer bucket list going together!
Check this post out in Web Stories below or keep scrolling to read!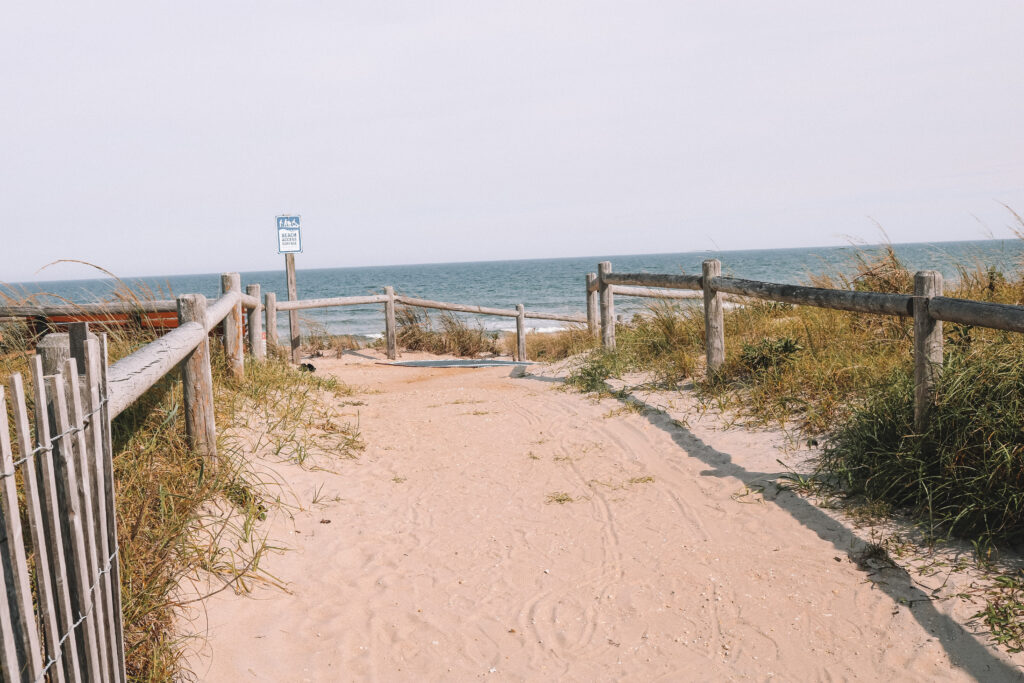 33 Things in 99 Days: Summer Bucket List Challenge
Start Date: June 23, 2021
End Date: September 30, 2021
Spend a Day at the Beach
Have a picnic
Go to a drive-in movie
Take a weekend vacation
Have a fire in the backyard (with the essentials, plenty of s'mores!)
Go for a hike in a new place in NJ
Watch a sunrise
Learn a new recipe (Maybe from Molly Baz's cookbook that I won?)
Take a week's vacation
Visit a farmers market
Go to a sports game (Nats, we're coming for you!)
Go for drinks, bayside
Host a backyard BBQ with friends
Take on a DIY project in the house
Redecorate a space Done! Living Room Refresh on 6/25
Learn to play Tennis
Make homemade popsicles
Spend a night car camping
Take Levi to swim
Try my first lobster roll
Check out a new winery
Have a girls-only weekend
Make pasta from scratch
Go to a new museum
Host a backyard brunch
Go fruit or flower picking
Place or donate to a Free Little Library
Have a backyard movie night
Host a clothing swap
Create and send a care package
Create a new habit (Maybe taking Levi for park walks every week?
Perform a random act of kindness
Attend a summer concert or festival
Which activity on the list are you most excited for? Which is the first you'll cross off your list? And what are you adding to your list? Sound off in the comments below or check in on social @MoiraTheExplorer!