I spent this whole week recouping from dental surgery, so it was three great days of actually resting and relaxing. I took the time to write, read, and catch up on Netflix. I enjoyed the time off, but I'm super ready to get back in action this week!
I hope you enjoy this week and the first-ever weekly round up!
Jump to: Sunday Seven • Read + Eat + Relax • ICYMI
Sunday Seven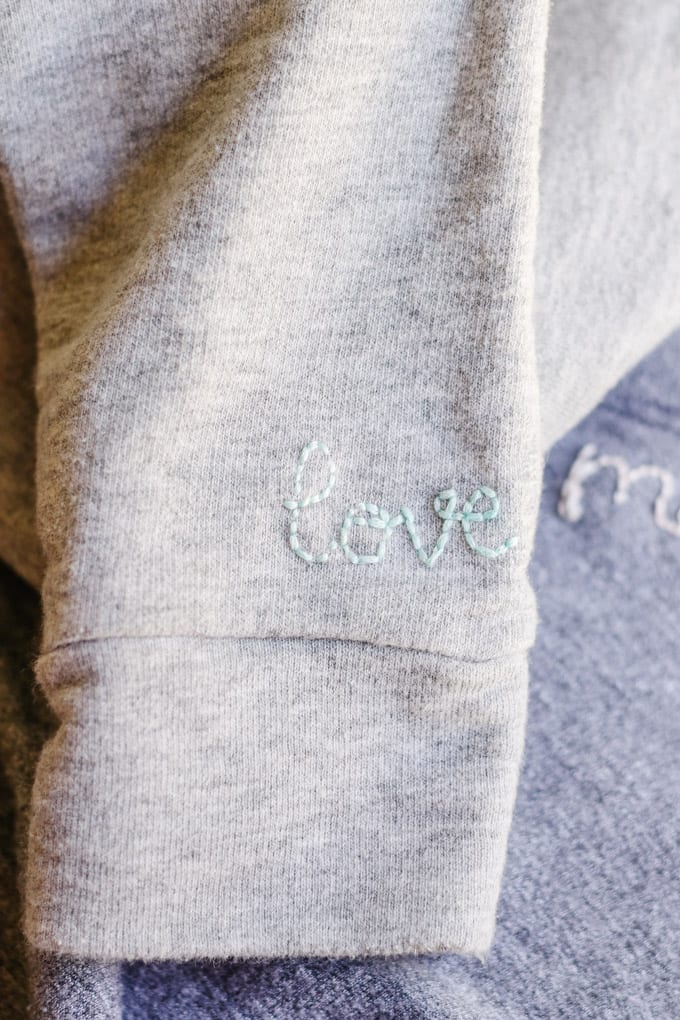 DIY Embroidered Sweatshirt
I've been getting back into hand embroidery and needlepointing again, love this this DIY for gifts this year!
Tis the season for spring cleaning and Carly A Hill has the best tips for making your small space perfectly organized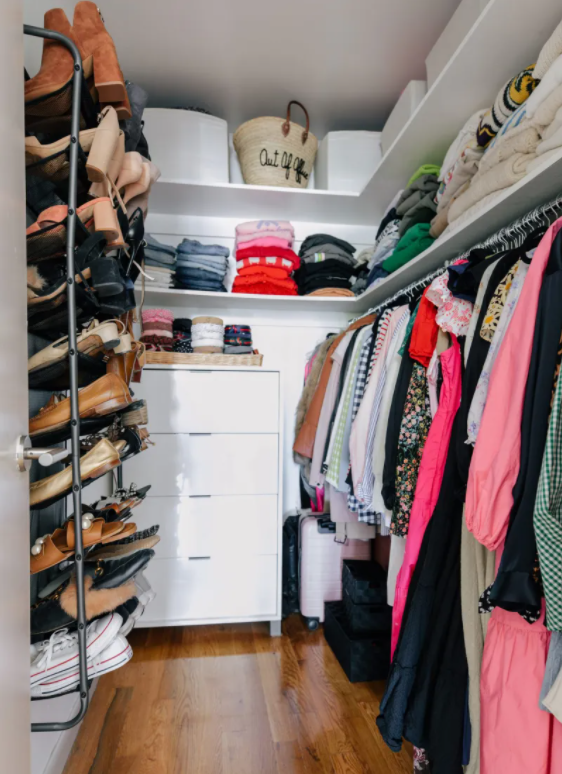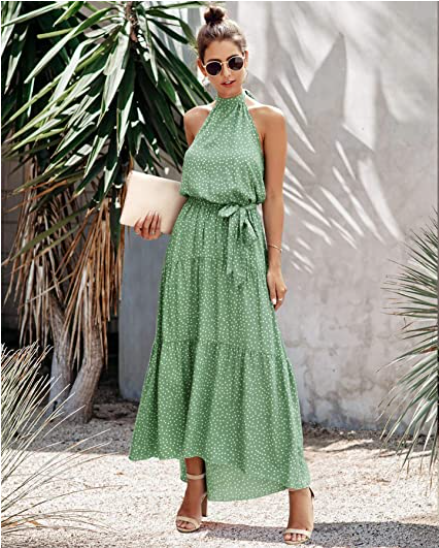 I have a few more formal events coming up, and this dress has been in my cart, just calling my name!
This week had 60 degree weather, which means it's time to start incorporating more summer recipes! This one from Jenna Urben has me ready for summer dinners on the porch.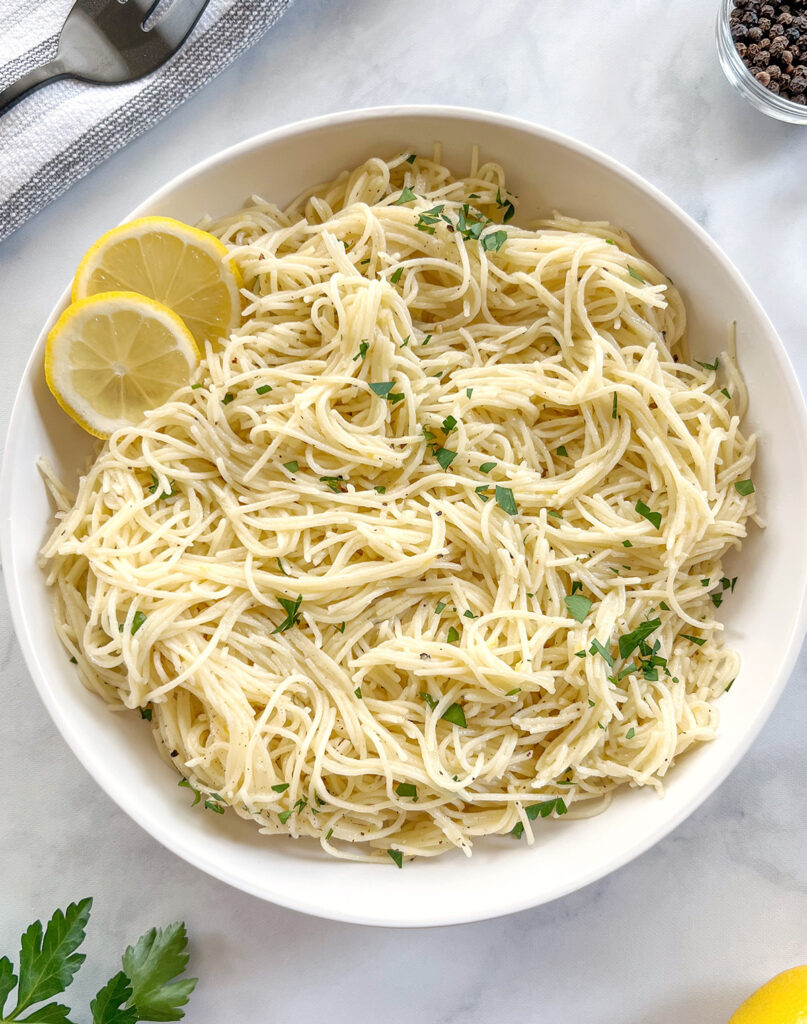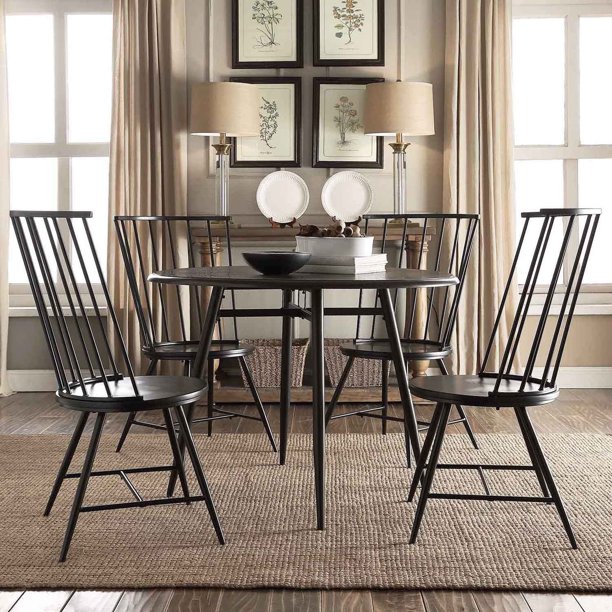 My latest find for Hygge House was a gorgeous wood table. I've been looking for the perfect, affordable chairs, and these ones are perfect!
Beginner Needlepoint
I've done embroidery before, but was always too afraid to jump into needlepointing. This week, really feeling my spare time, I splurged to try out one of Penny Linn Designs' new beginner canvases!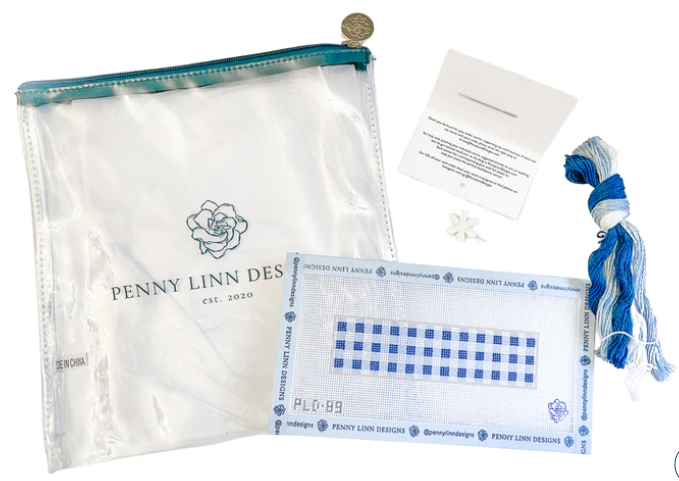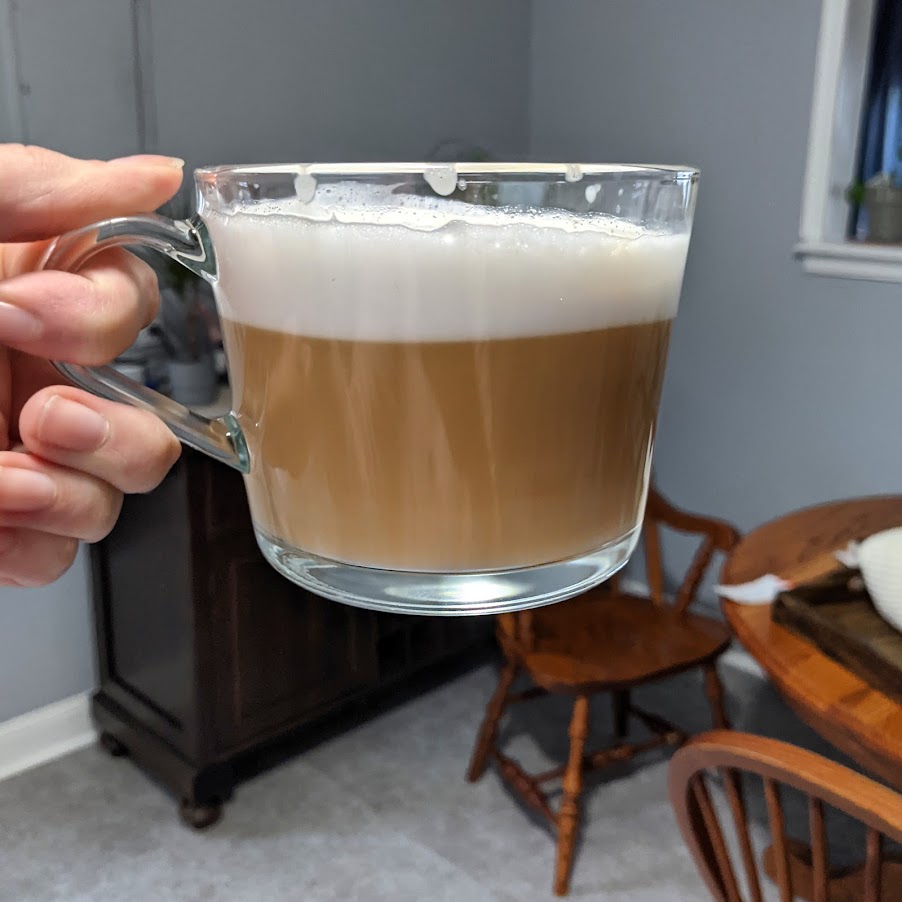 This has quickly become my favorite drink in the morning. I've always been a tea drinker, but having the tea latte has totally stepped up my morning routine!
Read + Eat + Listen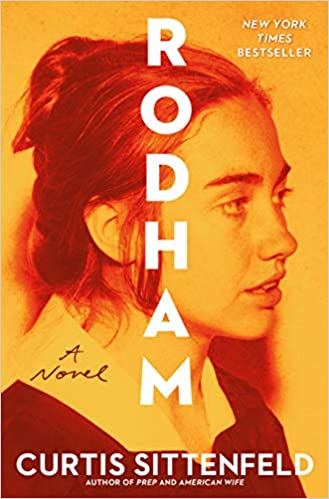 Read: Rodham by Curtis Sittenfeld
Rodham has been on my TBR list for a long time, and Cody gave it to me for Jollabokaflod last year. My last book was a DNF, and I've been feeling pretty burned by it. I need something to jumpstart my reading again. I'm giving Rodham, I think it's exactly what I'll need to get back into my reading again!
Where to Buy: Amazon | Bookshop.org
Eat: Spaghetti with Vegetable Pasta Sauce
Despite my efforts to include more veggies into our diet, sometimes Cody still complains about meals without meat. This vegetable pasta sauce from Budget Bytes is perfect though, tons of veggies, easy and cheap to make, it keeps in the fridge super well, and even the pickiest eaters in our house love it!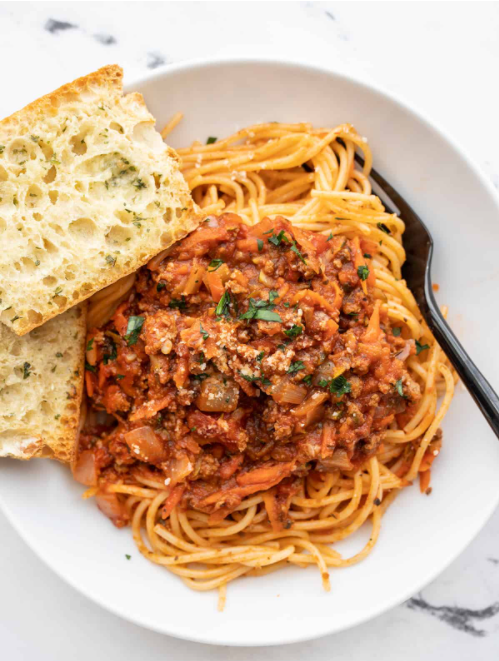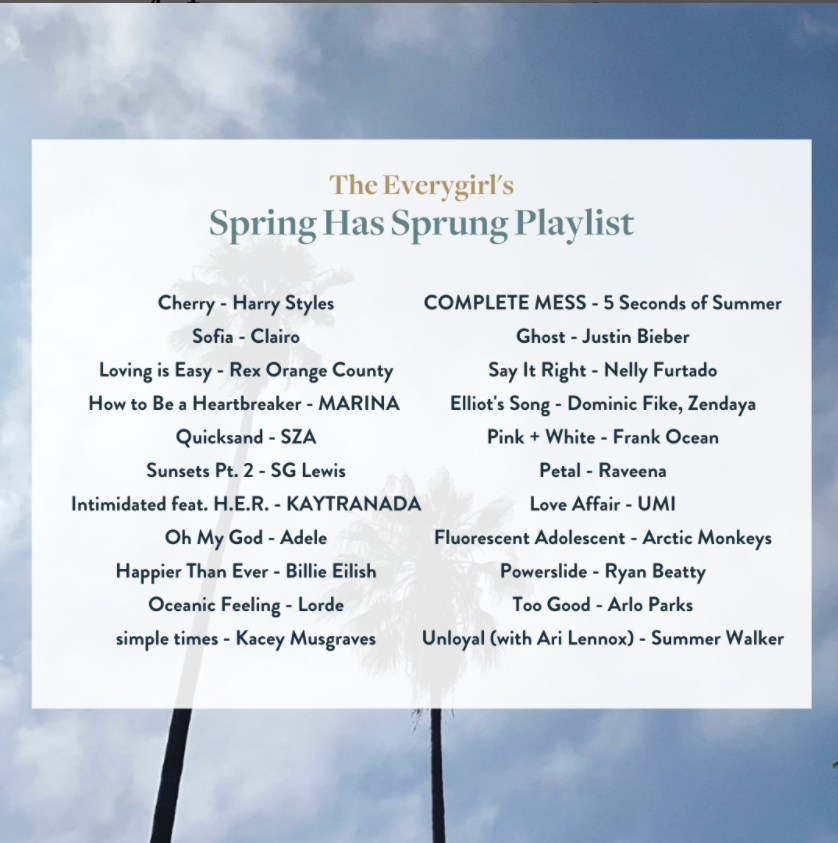 Listen: Spring Has Sprung
I live for a good seasonal playlist, and Everygirl does not disappoint with their Spring Has Sprung playlist! It's the perfect energy for wine nights in, quiet Sunday mornings, driving with the windows open even if it's too cold. On repeat for me, for the next month!
ICYMI
Latest posts, in case you missed them!
20 Ways to Make Your Home More Sustainable
How to Store Spring Produce to Last Longer
Easy Cleaning Schedule to Keep Your Home Tidy