It's September, fall is here, and I haven't been this happy since Christmas!
August was a busy month for me, my freelance work stepped up a little, I've been doing a lot of job applications, and doubling down on the apartment search with the beau. I also got back into playing Animal Crossing more, which meant fewer reading sessions before bed. I'm definitely looking to change that this month, I've never been good about cutting my screentime before bed.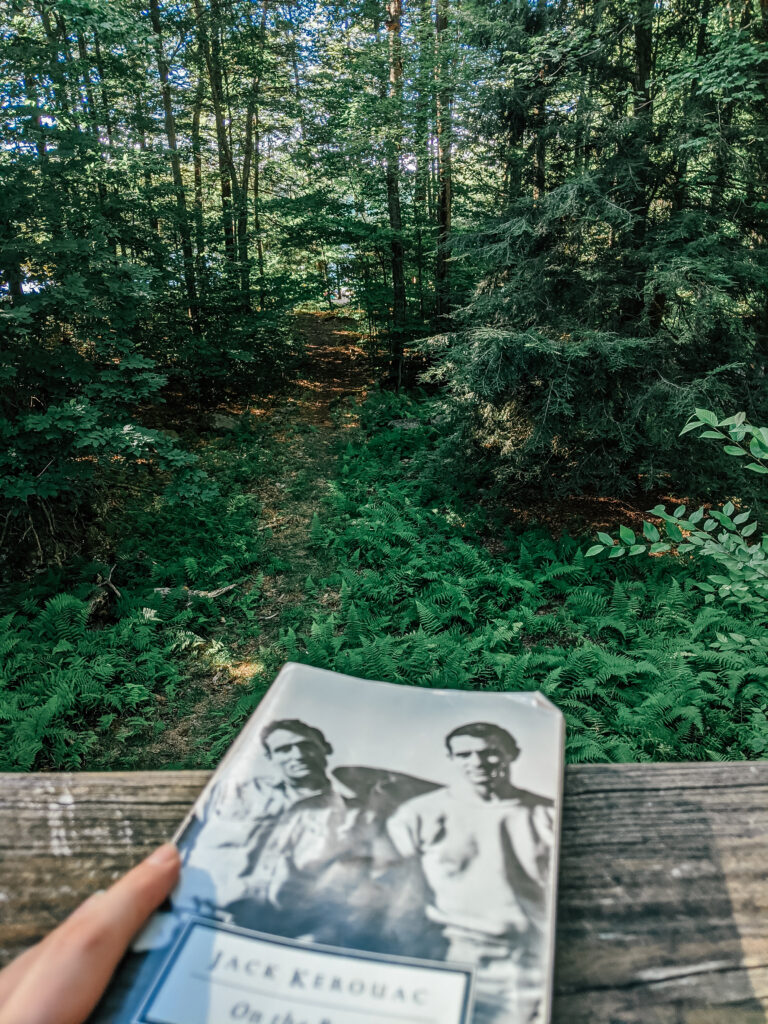 Last month, I talked about wanting to make more progress on my Goodreads reading goal of 12 books for the year. No amazing progress this month, I finished just one book. But hey, progress is progress!
With cooler weather on the horizon, I'm looking forward to more outdoor reading. And, for anyone who lives in a shore town, locals summer is starting, which means that beach reading days are on the horizon!
CURRENTLY READING
White Fragility by Robin DiAngelo
On the Road by Jack Kerouac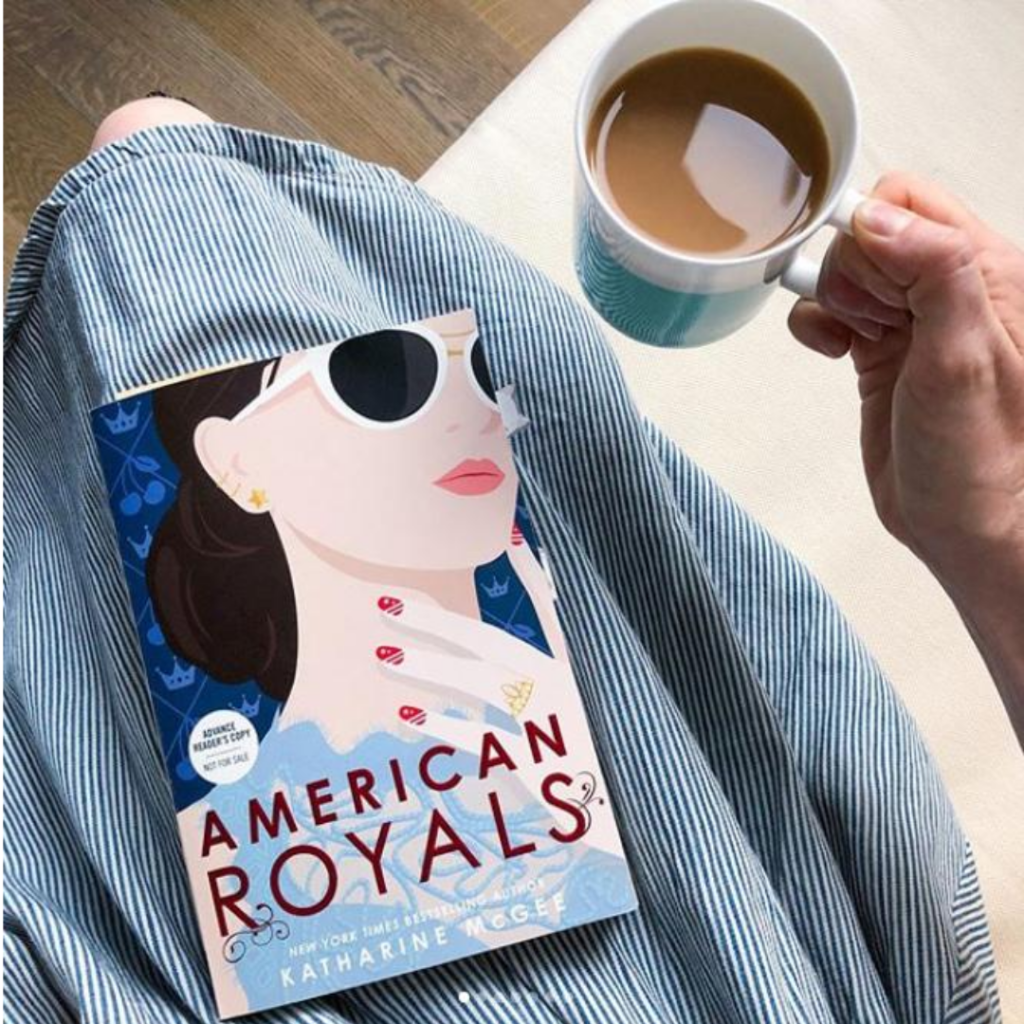 I'll admit it right here and now: I was dead wrong about this book.
When my book club picked American Royals, I was pretty meh about the book. I thought it was a non-fiction book about American "royalty" AKA the wealthy elite. Rockefeller's, Kennedy's, Vanderbilt's, or the likes. I'm also one of those people who doesn't like popular things just because they're popular. Super annoying, I know. Despite my initial impressions based on literally nothing, I decided to give it a read. And I LOVED it.
American Royals is a fiction novel set in 2020, but asks the question what if George Washington agreed to be the ruling monarch of America instead of the first president. It follows the story of four women with different relationships to the crown and dives into how the crown effects and drives each of their lives.
This isn't a deep detailed historical realistic fiction, diving into the geopolitics of an American monarchy. Full disclosure: the book reads like an episode of Gossip Girl. American Royals is a lighter read touching on power and how it corrupts, without losing the reality of the characters' perspectives. We see the weight of inherited power, the strength of power pulling one in, and the drive to get the power one wants. Problems addressed in the book reflect the reality of what many smaller royals are facing today, problems in the lines of succession in a modern world, problems of a technologically savvy society. But all through the eyes of a twenty-something and older teens.
It's a great book to read as a break from reality and was a good follow-up from last month's ethically messy read. Like a Crazy Rich Asians Lite Version. I would give it a 4 out of 5 stars. The only reason that it doesn't get a five from me is that the book was wholly predictable and almost surface level. I don't view that as a negative, but rather a lack of a positive if that makes sense? The book is really good, but could have been better. I already purchased my copy of Majesty, the second book in the series. I'll definitely fill you in on how the sequel holds up!
UP NEXT
Majesty by Katherine McGee
Maybe You Should Talk to Someone by Lori Gottleib
Vanishing Half by Brit Bennett
Find whatever books your reading from your local library, independent bookseller, or black-owned bookstore!
Keep up with what I'm reading on a daily basis, follow my Bookstagram, MoiraTheBookExplorer and on Goodreads. Looking for more non-book related content? Follow my main Instagram, MoiraTheExplorer, and keep an eye out for my email newsletter!